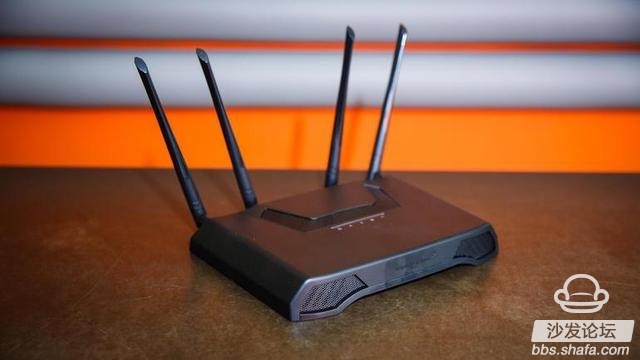 If a typical router is used, lower-speed Wi-Fi devices (such as smart phones, laptops, media streaming devices, etc.) may impose a drag on higher-speed device performance in the same network. And MU-MIMO wireless routers such as the Amped Wireless RTA2600 can process data more efficiently and send different amounts of data to meet the needs of different connected devices. In other words, with MU-MIMO wireless routers, you can connect multiple devices at will, and the network speed of any one of them will not be affected.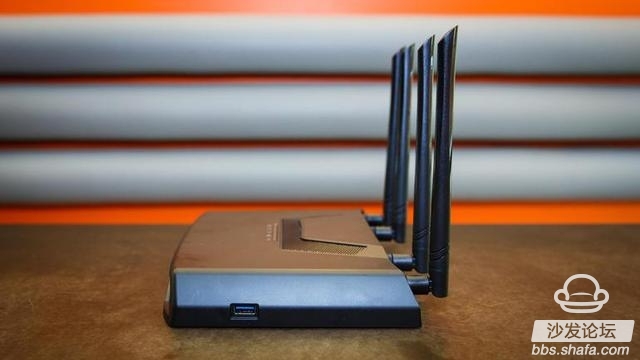 The problem is that in order to take full advantage of this technology, routers and devices connected to them need to support this. So far, only a handful of devices can do this. In fact, the Linksys A8500 is one of the very few routers that support MU-MIMO. It is faster, more feature-rich, and cheaper.
In addition, compared with traditional routers, the RTA2600's price is too expensive, up to 280 US dollars (about 1785 yuan), not only does not provide a lot of features, and the speed is relatively slow.
This means that for those who want a better price/performance ratio, it may be time to choose among traditional products.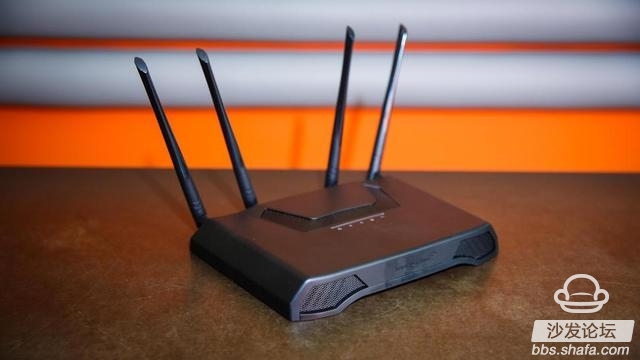 Compact design and powerful hardware
The RTA2600 is one of the most powerful routers introduced by Amped Wireless. It is equipped with a dual-core 1.4Ghz processor, 128MB of flash memory, and 512MB of DDR3 system memory. USB 3.0 support is available through the port on the right side of the fuselage and another USB 2.0 port on the rear.
The product provides a common four Gigabit LAN ports and a Gigabit WAN port (Internet) at the rear, as well as four detachable antennas at the rear, making the entire rear area appear crowded. At the top of the product, several LED indicators line up to make the status of the product clear at a glance. The user can turn these indicators on or off with a button still on the back.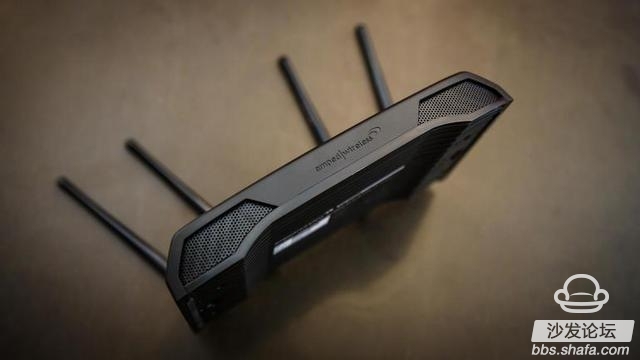 Taking into account the specifications of the product, its amazingly compact, only two-thirds of the size of the Linksys EA8500. The user can lay it flat on a desk or a shelf, or it can be mounted on a wall.
As a Wi-Fi router, its MU-MIMO technology comes from Qualcomm's MU/EFX Wi-Fi chip. From a technical point of view, this means that the router uses the Quad-Stream X4 architecture, which can provide transmission rates up to 1733 Mbps in the 5Ghz band, or up to 800 Mbps in the 2.4Ghz band.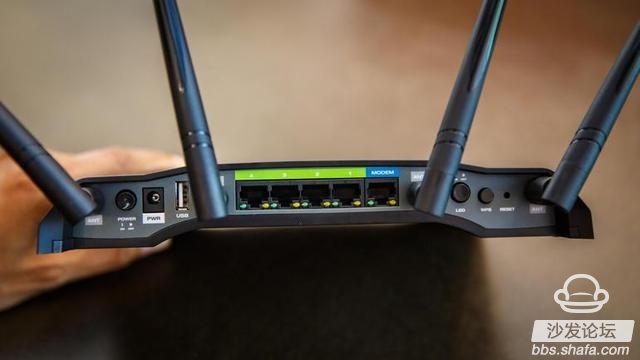 MU-MIMO Wi-Fi technology
In short, Qualcomm's new MU-MIMO 802.11AC Wi-Fi chip can handle Wi-Fi bandwidth more efficiently, which in turn can provide better transfer rates for multiple client devices.
Acer has a reputation as an economy range laptop brand which is designed with price competiveness in mind. so as a result, the demand for the Acer Laptop Charger is huge.
Acer Laptop Charger includes Acer Aspire charger series, Acer TravelMate charger series, Acer Chromebook charger series and so on. The common Acer laptop charger specification has 19V 3.16A 60W, 19V 3.42A 65W, 19V 4.74A 90W and 19V 7.9A 150W etc, and the dc tip has common 5.5*2.1mm, 5.5*2.5mm, 5.5*1.7mm and round 4 pin etc.
If your original Acer charger is not work anymore, please tell us your laptop model, we will help select the correct OEM replacement Acer Adapter for you. Our laptop adapter is with smart IC to protect your laptop with over current protection, over load protection, short circuit protection and over heat protection.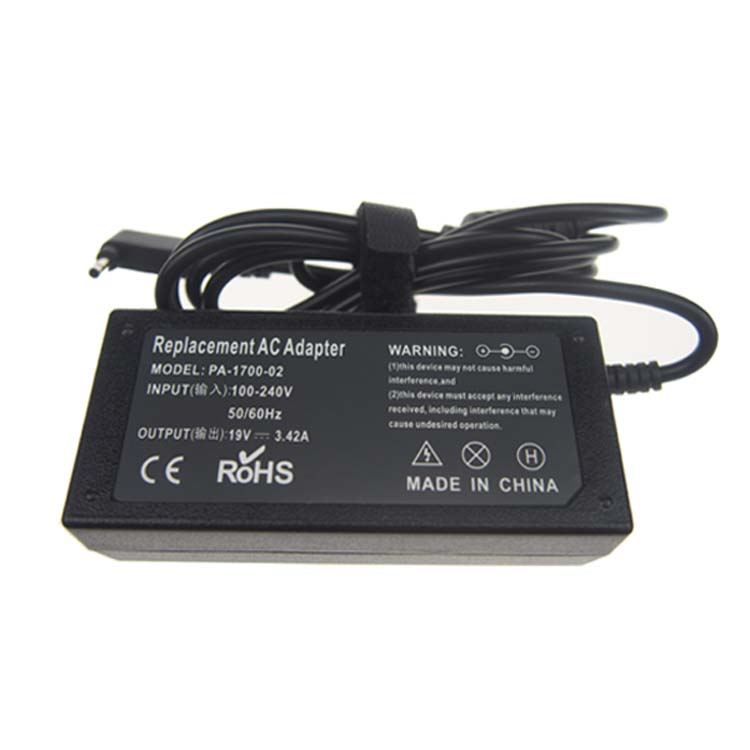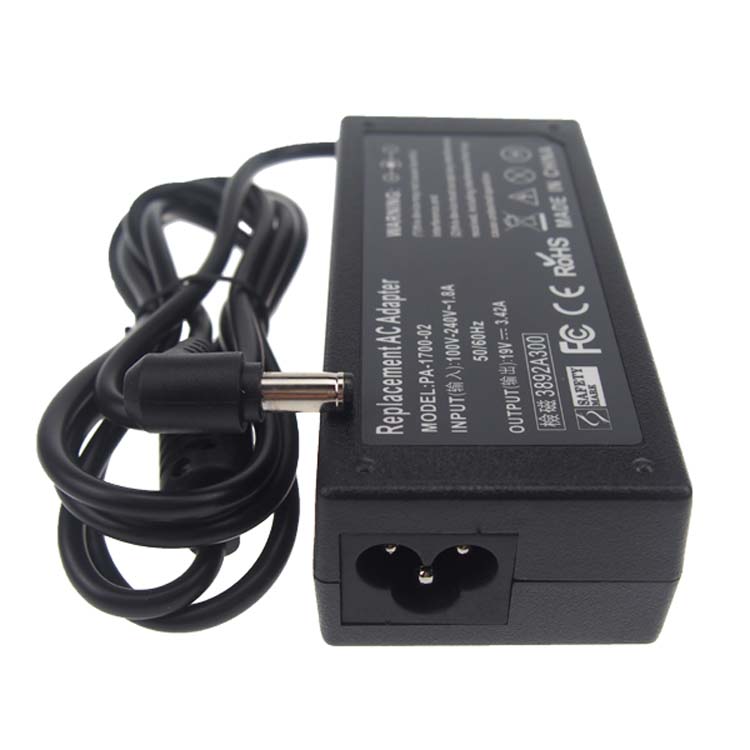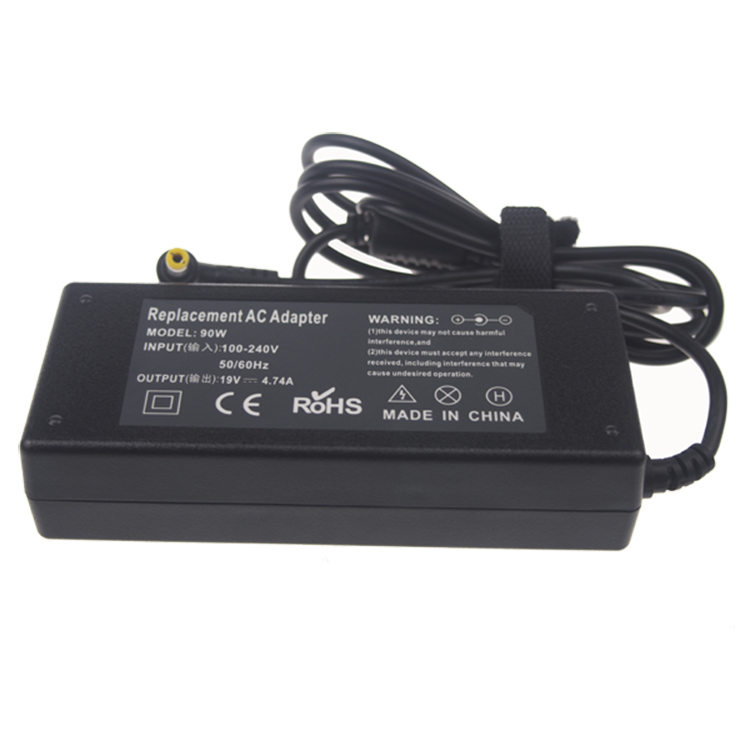 Acer Laptop Charger,Acer Computer Charger,Acer Notebook Charger,Acer Aspire Charger
Shenzhen Yidashun Technology Co., Ltd. , https://www.ydsadapter.com