In order to promote corporate integrity and create an honest and trustworthy market environment, Guangdong Province has carried out activities of "contract-honoring and credit-worthy enterprises". Recently, Dongguan Qinshang Optoelectronics Co., Ltd. successfully passed the assessment and publicity of Guangdong Administration for Industry and Commerce, and won the honorary title of "Guangdong Province Contract-Respecting and Credit-Reliable Enterprise" for 13 consecutive years (1999-2011).
It is reported that "Guangdong Province's Contract-Respecting and Credit-Reliable Enterprise" is a high-standard enterprise selection activity approved by the Guangdong Provincial Administration for Industry and Commerce. It has important practical significance for building a good market environment of good faith management and promoting the construction of corporate credit system. The selection conducts a rigorous review of the basic conditions of the enterprise, the signing and performance of the contract, and the production and operation. It requires that the enterprise credit management work is standardized and orderly, the market trading behavior is honest and trustworthy, the economic benefits are good, and it meets relevant industry standards.
Integrity is the foundation of the company. Over the years, Qinshang Optoelectronics has been adhering to the corporate philosophy of integrity management, abide by the contract reputation, through the "contract-honoring and credit-keeping" activities, improve the various systems of contract management and strengthen the training and training of employees, strengthen contract signing management and implementation. Management, the construction of corporate integrity has gradually moved toward the standardization and standardization track.
"Integrity, service, and good reputation with good corporate reputation and business ethics, high-quality products and services have won high recognition from all walks of life and the full trust of customers, accumulated a good market reputation, and established a corporate image of integrity and law-abiding The person in charge of Qinshang Optoelectronics said that the honor of the "Guangdong Province's contract-honoring and credit-worthy enterprise" is another step-by-step result of diligent management.
In today's increasingly competitive market environment, competition among enterprises is no longer a competition between products, but a business model, corporate citizenship and integrity competition. "Guangdong Province's contract-honoring and credit-respecting enterprises" demonstrates a fair, objective and powerful display of diligent credit awareness and market competitiveness, which is conducive to further enhancing the credibility of diligence, and is also a spur to diligence. Qinshang Optoelectronics will adhere to the concept of integrity management, with good corporate reputation and quality and perfect service, fully promote the use of LED lighting, to meet the needs of our customers, and promote the harmonious, healthy and sustainable development of the LED industry.
(This article is based on the submission of the film)

A Power Cable is a electrical cable applied for transmission and distribution of electrical power. It is an assembly of single or multiple copper or aluminum conductors covered by PVC or XLPE insulation, and usually held together with an overall PVC sheath by cabling process. For high flexibility and excellent mechanical protection,it can also be armored by steel tape or wire. Our power cables can also be classified by current as for AC and DC system.
Our power cable type classified by voltage
Low Voltage

Medium Voltage
High Voltage
Our power cable type classified by insulation
PVC Insulated & Sheathed
XLPE Insulated PVC Sheathed
PE Insulated &Sheathed Flame Retardant
Metal Shielded
Low smoke halogen Free Flame Retardant/Fire Retardant
Aluminum Stranded Conductor (AAC )
Main Advantage
Economic space occupation
For laying indoors, tunnels or pipe. Less wire insulation distance,no need to build an grounding tower.
High reliability
Less impacted by climate and surround environment,steady transmission performance.
Less distributed capacitance &maintenance effort & electrical-shock possibility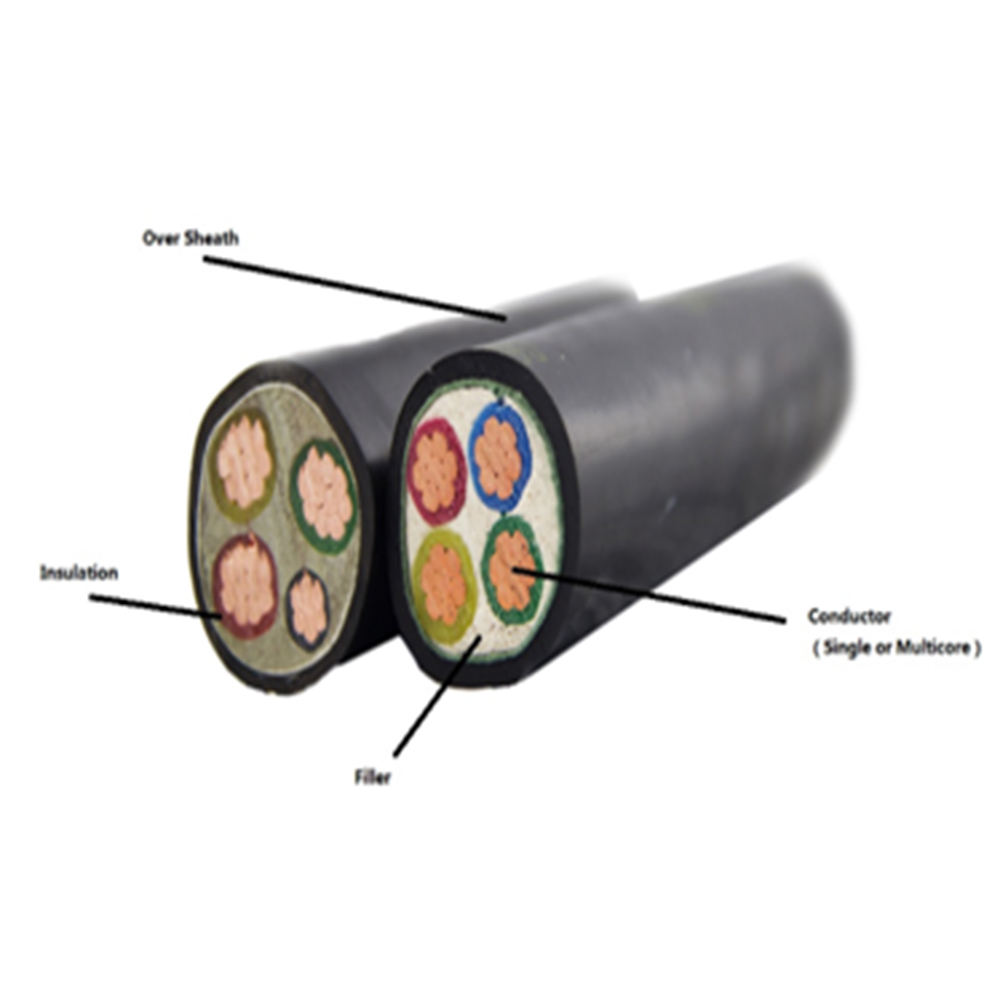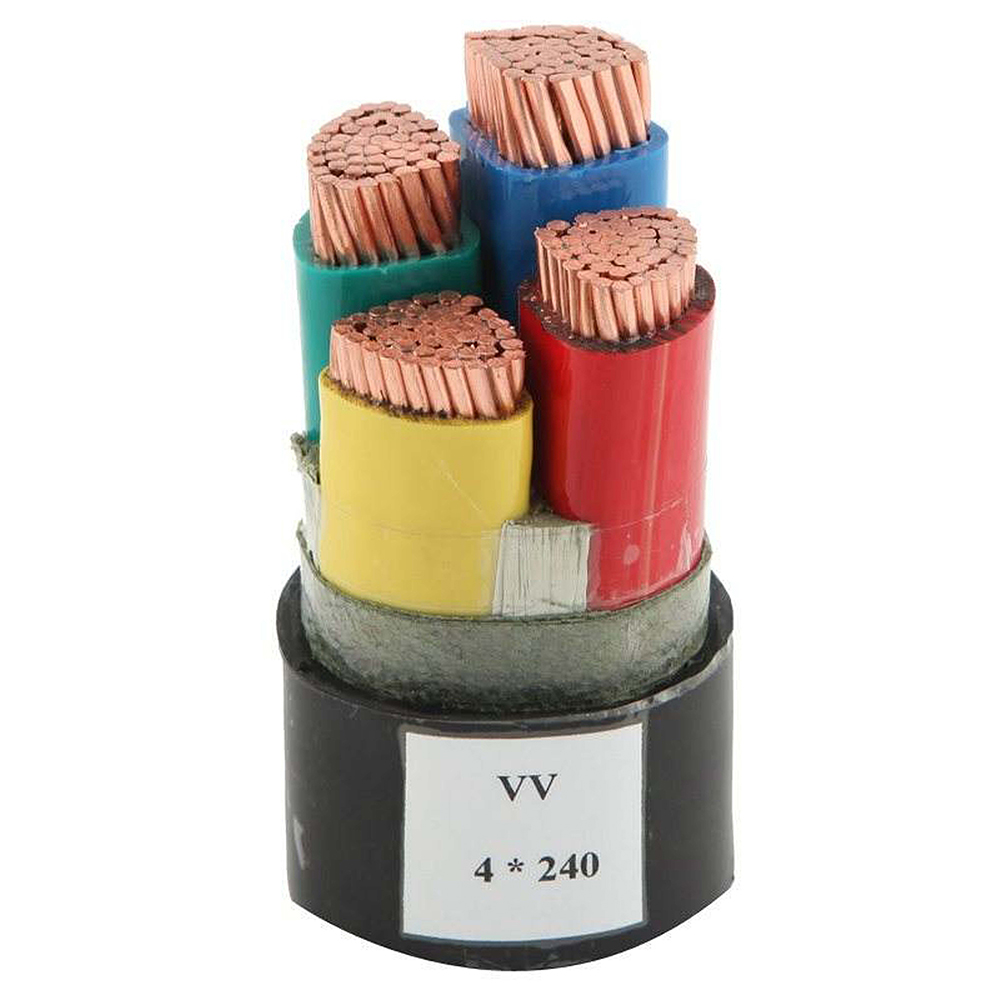 Application
1.Power cables may be installed as permanent wiring within buildings, buried in the ground, run overhead, or exposed.
2. Flexible power cables are used for portable devices, mobile tools and machinery.
Please do not hesitate to contact us if you have any questions about electrical power cables. OEM service is also available based on official authorization.
Power Cable
Power Cable,Aluminum Power Cable,Insulated Power Cable,Armoured Power Cable
Fujian Lien Technology Co.,Ltd , http://www.liencable.com